Welcome to the WEST Course. Thanks for your interest in this course. Whether you are looking to further your skills as a student or become a faculty member we would love to hear from you.
In order to apply for courses you first need a user account. Follow the steps below to set up your unique account.
Step 1: From the home page click Login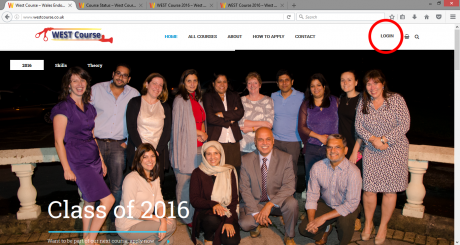 Step 2: Click sign up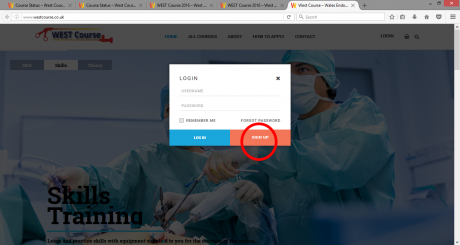 Step 3: Complete all of your information. Choose a password here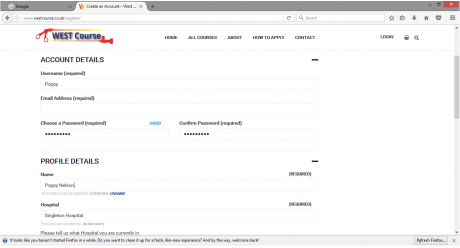 Step 4: Complete a small bio to introduce yourself to other students. Finally click Complete sign up.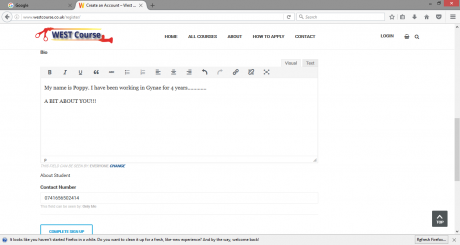 Step 5: You will receive an email confirming your registration. Please follow the instructions on the email to complete your registration.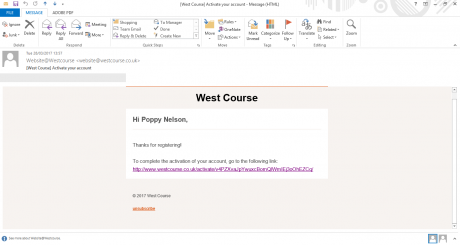 Step 6: You are now all registered, your account is activated and you can apply for the course.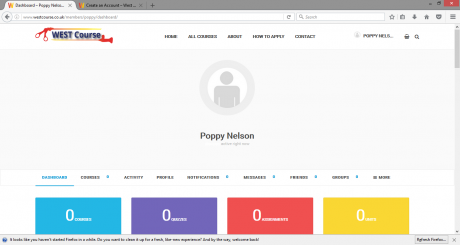 Why not go through our "How to access our courses" free module to help you navigate around the site.